EARTH CENTRED LAW
READING GROUP
WELCOME TO THIS THREE SESSION JOURNEY
EXPLORING RIGHTS OF NATURE

WE ACKNOWLEDGE THE LONG RICH EVOLUTION OF EARTH
WE ACKNOWLEDGE THAT THE SOVEREIGNTY OF FIRST NATIONS PEOPLE OF THE CONTINENT NOW KNOWN AS AUSTRALIA WAS NEVER CEDED. WE PAY OUR RESPECTS TO PAST, PRESENT, AND FUTURE FIRST NATIONS PEOPLES' AND TO THEIR LONG AND RICH HISTORY OF ECOLOGICAL CUSTODIANSHIP THAT CONTINUES TODAY
Humans currently have legal rights. Under western legal structures, even corporations have rights. But in most countries trees, animals, insects, microbes and waterways do not possess such rights. Rights bestow legal, social or ethical principles of freedom or entitlement, but who has the right to exist and what has the right to health?

In this learning journey, that is best undertaken with a community of trusted peers, we aim to answer some of these questions. Together we will step into this portal of learning, to re-evaluate and educate one another through the conversation of exchange. We encourage you to draw together your kin, friends, family or work colleagues. Set a fortnightly time to gather, and let's think about what it would mean to give 'nature' it's own rights. Register below to receive the fortnightly readings.

view the program
here

HOME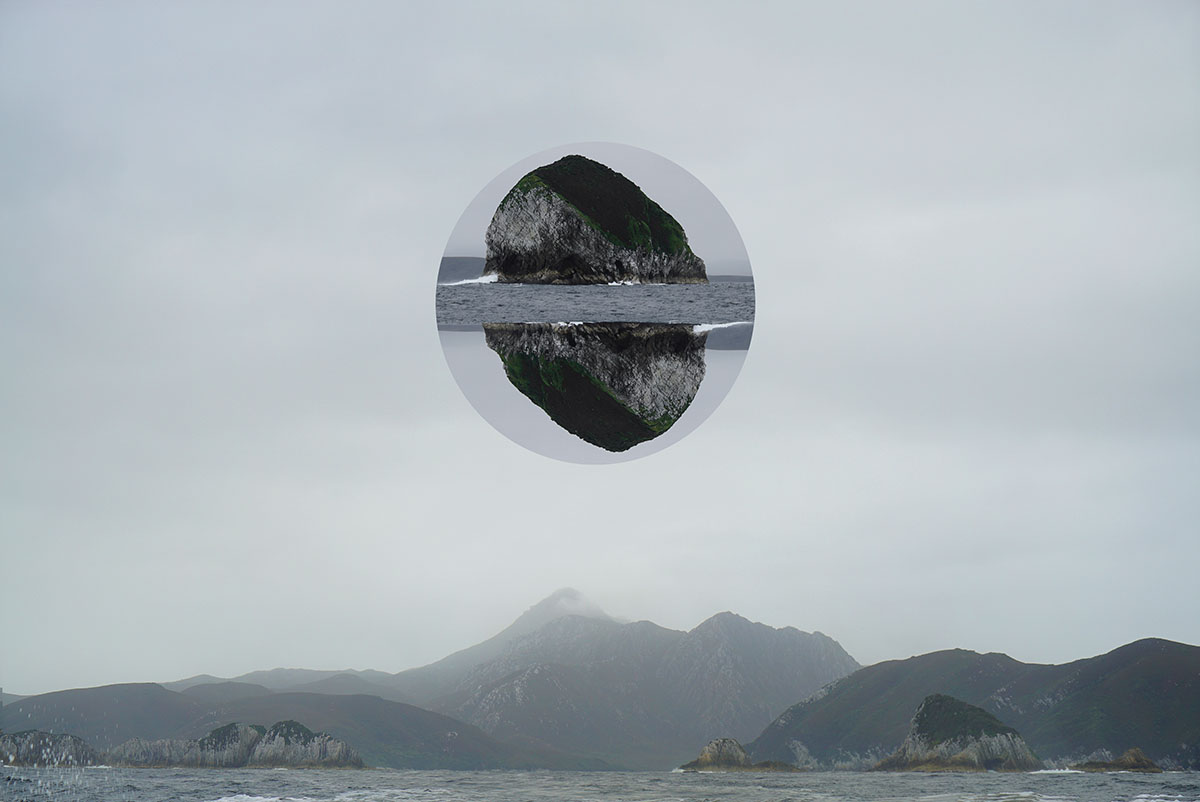 How do we as a species behave towards 'wild' animals, plants, fungi and microbes? Are they worthy of ethical consideration like those of domestic cats, dogs or animals in farms? If we change how we treat forests, use rivers and occupy land - how might this improve the planet?

These three sessions braid reflections and critique of western legal constructs, considering how they shape and influence our relationship to the Earth. They examine the complexities of living on stolen land in a legal system based on property rights, alongside examples & speculations of what granting legal rights to 'nature' might look like. They dare to ask if granting such rights is just an ideal, or whether it is in fact a necessity for human and biodiversity survival.

The activities, resources and prompts included in these sessions provide opportunities to critique dominant economic & legal assumptions by exploring the ethics that underpin them. We recognise that how we use language informs behaviour, and has the potential to cultivate empathic behaviour that can extend agency to the 'natural' world.

We will ask you to consider - how would Earth Centred Law change the way humans could treat a forest, use a river, occupy land or air? How do we as a species behave towards the 'natural' world if we recognise it as worthy of ethical consideration?





How can you participate

You may like to

• Start a reading group with your household face to face
• Start an online reading group with friends, family and/ or colleagues using platforms such as zoom, jitsi or skype
• Choose to host and facilitate your own group
• Come in and out as determined by your life situations
• Take as long as you want, not keeping to our timetable

This reading group was established and created in the continent now known as Australia, but it is applicable for other countries as well

To get the most out of this experience a dedication of 3 hrs and one evening a fortnight is recommended

A comfortable online discussion group is: 4-7 people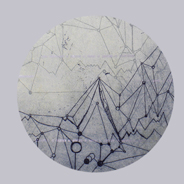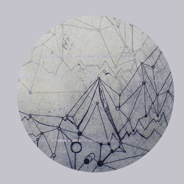 image credit // Gondwana Teeth // Selena de Carvalho



This series amplifies the
work of
Australian Earth Laws Alliance
become acquainted with
AELA
here